Instructor Lite
This lightweight two-section pole is perfect for even the longest Nordic Walking trips. It features the Trigger Shark 2.0 system with breathable mesh strap for ideal power transmission and maximum comfort. Quick release system for easy clicking in and out of the grip. The Instructor Lite also offers a unique combination of high strength aluminum and 100% Carbon shafts for added stability and balance. With the Speed Lock 2.0 system, you can easily adjust the length between 100 cm and 125 cm.
Grip: Trigger Shark 2.0 -> 2-Component
Strap: Trigger Shark -> Frame Strap Mesh
Shaft Material: Aluminium | Carbon
Upper Section: Aluminium -> HTS 6.5
Lower Section: Carbon Composite -> 60%
Shaft Diameter: 14|12 mm
Segments: 2-pieces
Tip (included): Flex Tip -> Short, Power Grip Pad
Basket: NW | Micro
Speed Lock 2 Locking System
Construction: Adjustable
Length: 100-125 cm (Infinitely adjustable)
Packed Size: 91 cm
Weight: 190 g
If you have a question about which Nordic Walking Poles are best for you, contact info@nordicbody.com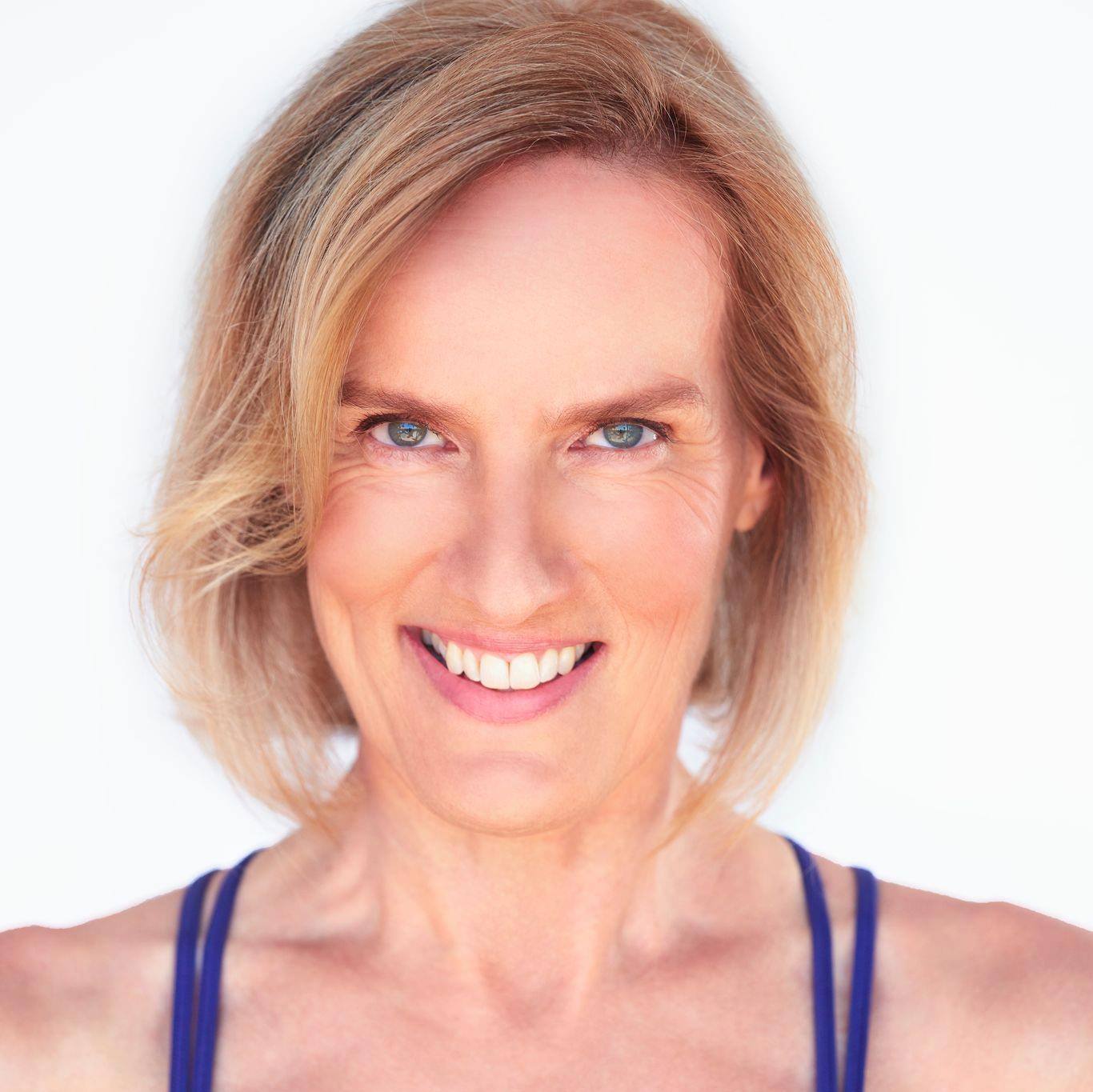 Malin Svensson
Welcome to my online LEKI store!!! Enjoy shopping for the best Nordic Walking poles on the planet!!!