Traveller Carbon - 5 Pair NB Instructor Starter Pack
Traveller Carbon - 5 Pair NB Instructor Starter Pack
5 Pair Traveller Carbon Instructor Starter Pack
The Traveller Carbon will help you experience new roads, trails, meadows and hills no matter where you go. This three-section pole has a pack size of only 62 cm (24.5 inches) so it easily fits in most suitcases. The innovative Trigger Shark system with breathable mesh strap, the proven Speed Lock 2 locking mechanism and ultra light and rigid 100% Carbon shafts make these poles a high-tech all around favorite.
Grip: Trigger Shark 2.0 -> 2-Component
Strap: Trigger Shark -> Frame Strap Mesh
Shaft Material: 100% Carbon -> HM
Upper Section: 100% Carbon -> HM
Lower Section: 100% Carbon -> HM
Shaft Diameter: 16|14|12 mm
Segments: 3-pieces
Tip (included): Flex Tip -> Short, Power Grip Pad

Basket: NW | Micro
Speed Lock 2 Locking System
Construction: Adjustable
Length: 90-130 cm (Infinitely adjustable)
Packed Size: 62 cm
Weight: 195 g
If you have a question about which Nordic Walking Poles are best for you, contact info@nordicbody.com
Item#
65026031-5-pair-pack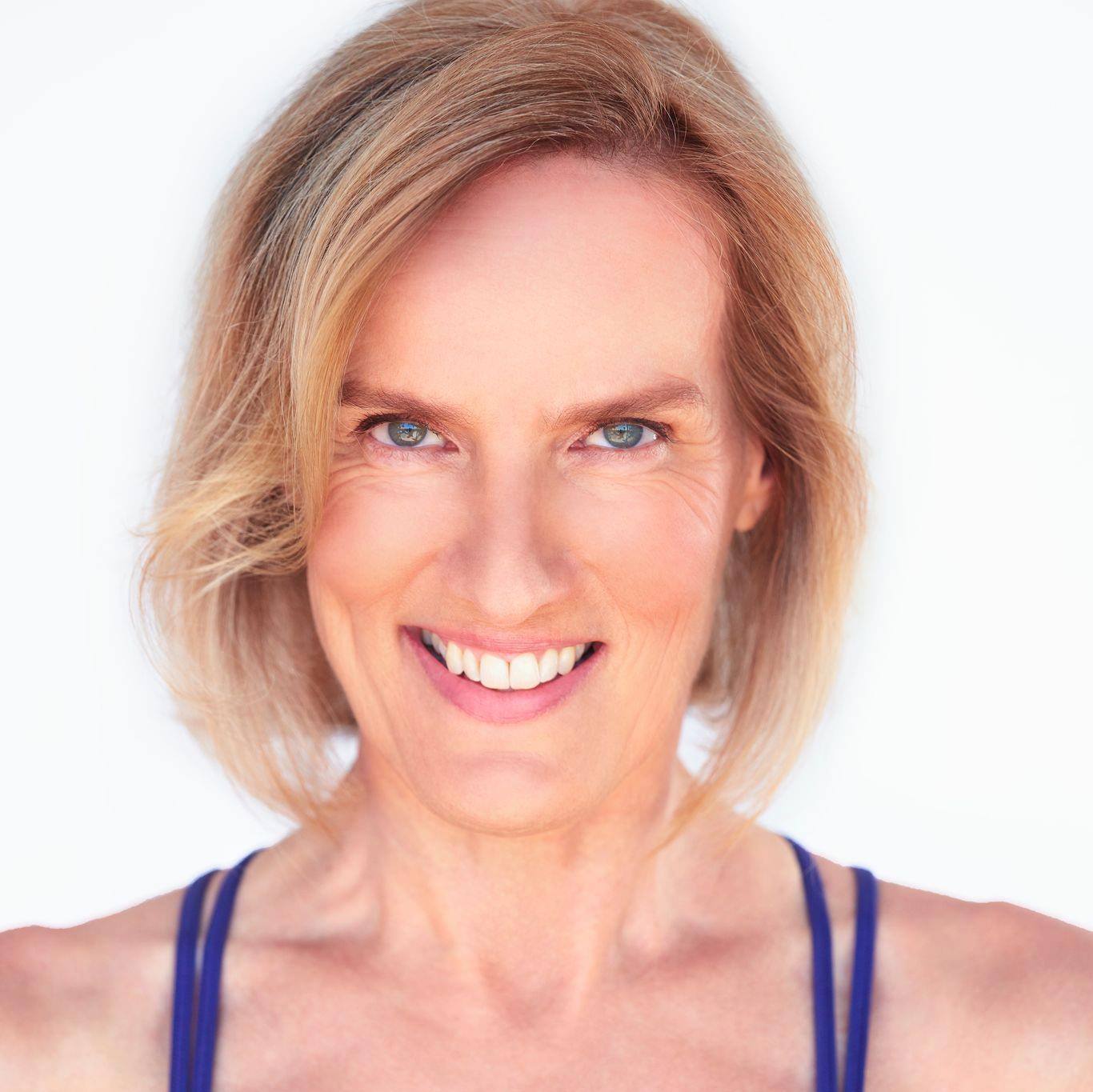 Malin Svensson
Welcome to my online LEKI store!!! Enjoy shopping for the best Nordic Walking poles on the planet!!!