Spin Shark SL
This two-section Nordic walking pole, made from annealed HTS 5.5 aluminum supports you on all terrains. The pole length can be adjusted between 100 and 130 cm thanks to the Speed Lock+ Adjustment System. The anatomically formed, freely adjustable strap and sweat absorbing two-component natural cork grip transfer your energy to the ground without a loss of power. With the Trigger Shark 2.0 System for quick release of the strap from grip.

Comes with a pair of Rubber Fitness Traction Tips.

Series Unisex
Construction Adjustable|2-section
Grip Shark 2.0
Strap Trigger Shark Strap
Segments 2-pieces
Shaft Diameter 16|14 mm
Upper section Aluminium (HTS 5.5)
Lower section Aluminium (HTS 5.5)
Locking System Speed Lock plus
Basket Micro Basket
Tip Carbide Flex Tip | Rubber Fitness Traction Tip
Length/Size 100 - 130 cm
Weight/Pole 210 g/per pole
Pack Size 96 cm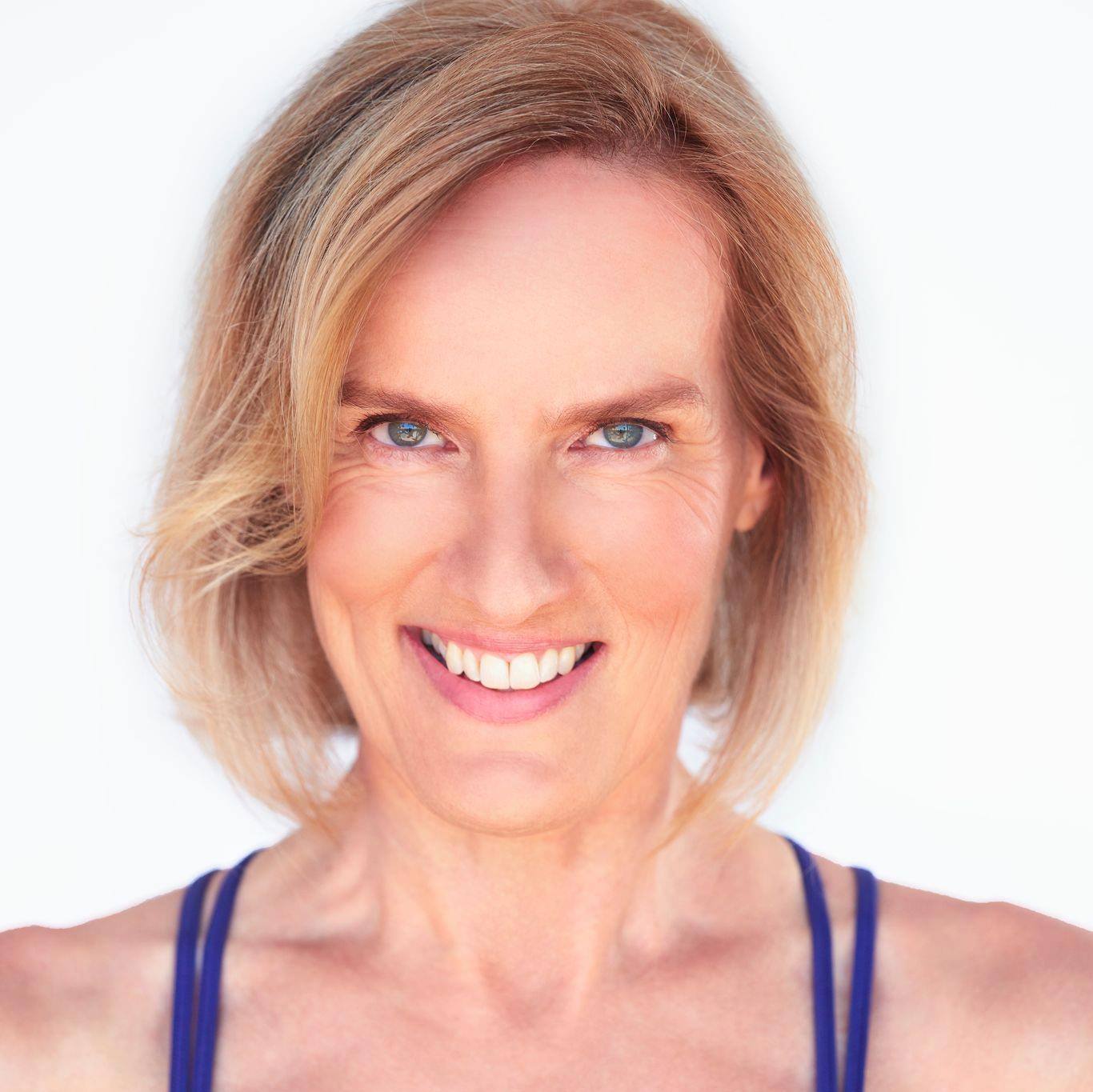 Malin Svensson
Welcome to my online LEKI store!!! Enjoy shopping for the best Nordic Walking poles on the planet!!!