Traveller Carbon
For those looking to take their walking poles along while traveling, the Traveller Carbon is a perfect choice. This three-part telescoping pole collapses down to 66 cm (25 in) and fits in almost any suitcase or backpack. It features the new Nordic Shark, a perfect grip-strap technology originally developed for our Nordic ski poles. With the Nordic Shark grip, you can enjoy precise guidance, control, and power transmission during your walks and workouts, allowing you to train effectively. Thanks to the reliable Speed Lock 2 plus locking system, the pole can be infinitely adjusted on the fly between 90 cm - 130 cm. The Traveller Carbon comes with a carbide tip for natural environments and a rubber tip for use in urban/indoor environments.

FEATURES

Nordic Shark

Specially designed grip for Cross Country Skiing. Precise control and effective power transmission for maximum performance.

Shark Frame Strap Mesh

Lightweight and breathable, cradles the hand in place on the grip for perfect connection and comfort.

SL2 Fast and easy adjustment of the pole length even whilst wearing gloves. Smaller, lighter and 20% higher holding force than SL 1.

Micro Basket
Prevents sinking into soft surfaces and protects the lower shaft. Easily exchangeable without tools.

Rubber Fitness Traction Tip

Vulcanized slanted rubber tip specifically for Nordic Walking provides perfect grip on asphalt or concrete as well as a low-noise pole plant.

Universal Carbide Flextip

More precise pole use and perfect grip in nearly all terrains.
SPECIFICATIONS
Series: Unisex

Grip: Nordic Shark

Strap: Shark Frame Mesh

Segments: 3 Sections

Shaft Diameter: 16|14|12 mm
Locking System: SL2

Basket: Micro

Tip: Universal Carbide Flextip | Rubber Fitness Traction Tip

Pack Size: 66 cm

Length/Size: 90 - 130 cm

Weight/pole: 191 grams per pole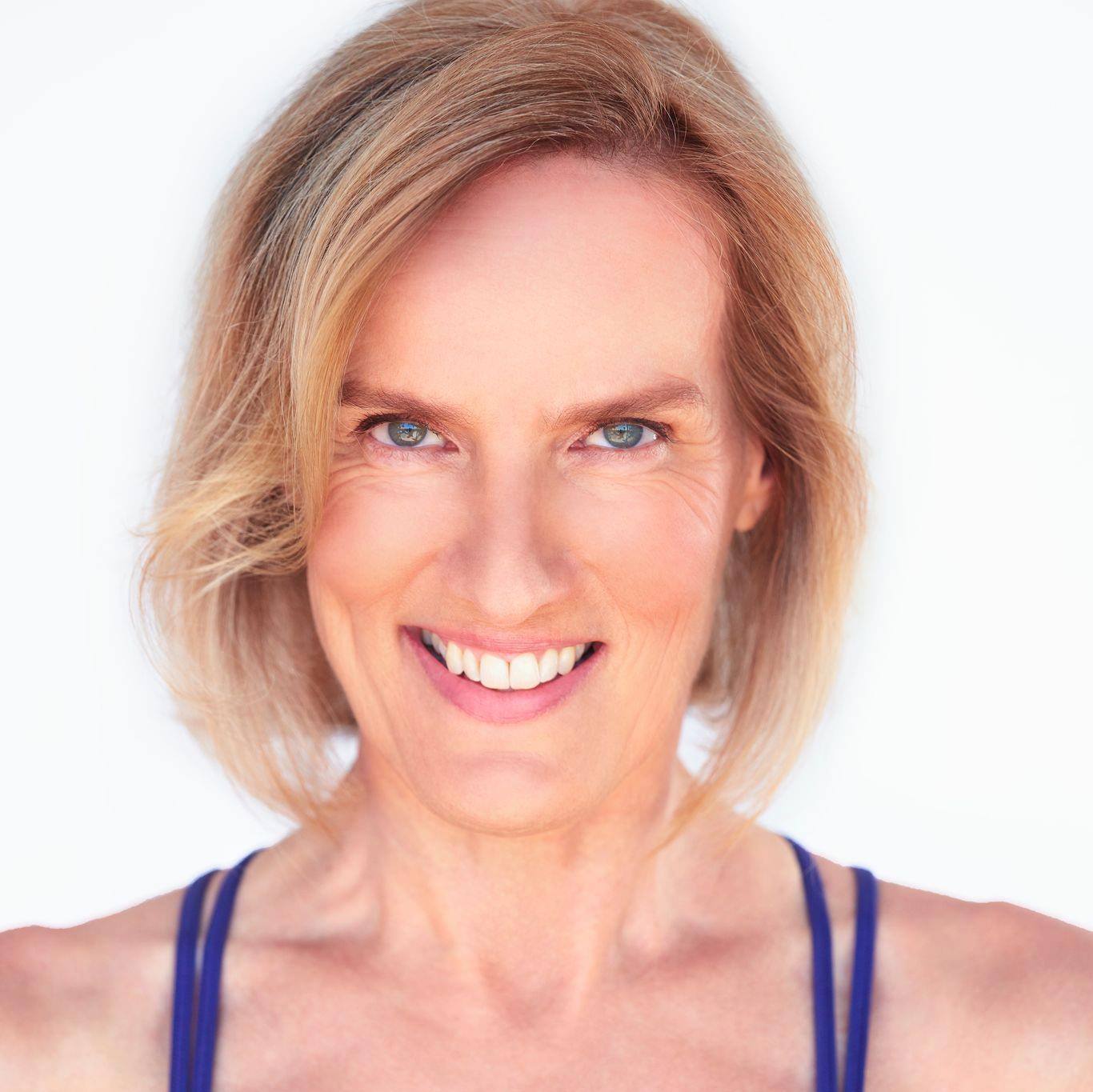 Malin Svensson
Welcome to my online LEKI store!!! Enjoy shopping for the best Nordic Walking poles on the planet!!!